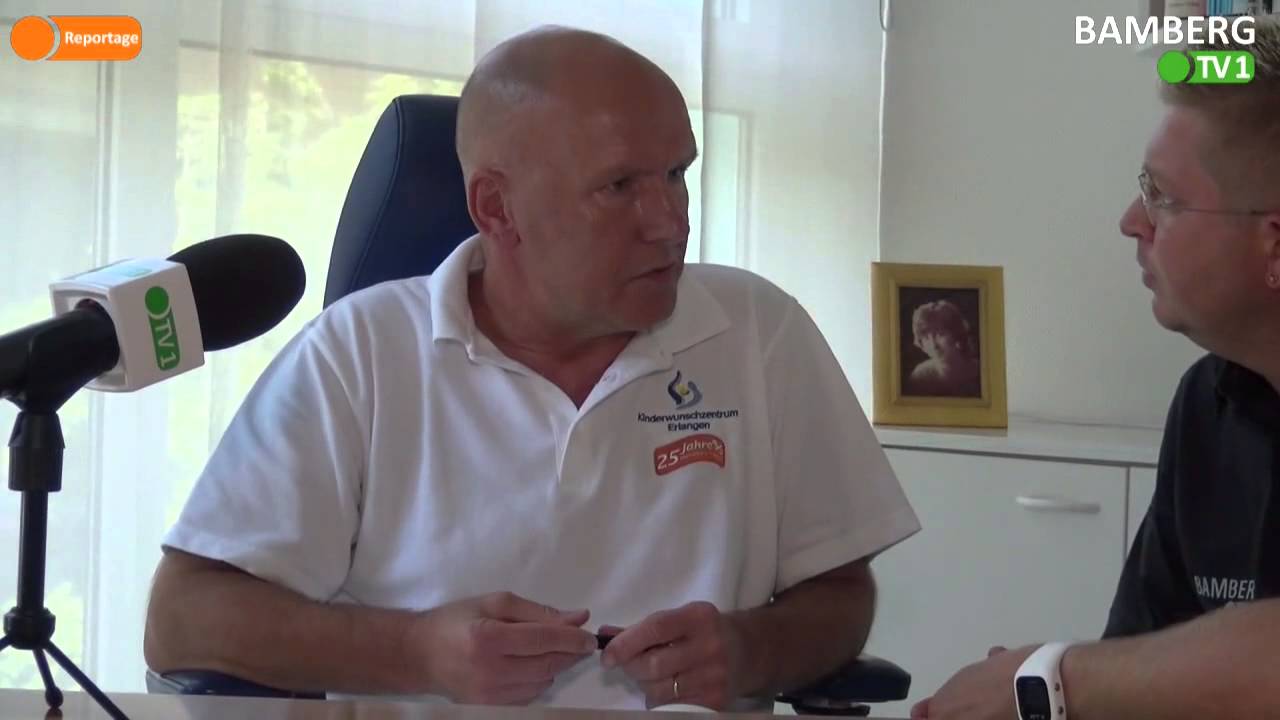 play_circle_filled
Germany, Erlangen
Fertility Center Erlangen
The Fertility Center Erlangen is located in Germany in the city of Erlangen, 20 kilometers from Nuremberg. Head of the clinic talented Dr. Jan Uem with more than 20 years of experience working in the field of artificial insemination.
Prices for diagnosis and treatment info
Last price update — 26.02.2018. Prices can be changed depending on the medical case and doctor's recommendations.
Treatment procedures A-Z
Childbirth
Price on request
In Vitro Fertilization (IVF)
Price on request
About the hospital
Date of content creation: 01.07.2015 · Last update: 01.11.2019 info
location_on
Germany, Erlangen
The Hospital meets all the international standards and is equipped with modern equipment. The doctors of the Hospital of vitro fertilization makes parenthood possible for many couples.
The Hospital offers for its patients:
monitoring cycle;
hormonal stimulation;
insemination;
In vitro fertilization (IVF);
micro-injection (ICSI);
Freeze tissue oocytes, embryos, sperm and testes and others.
Experienced doctors of hospital will help you to realize your dream - having a healthy baby.
The Hospital offers comfortable wards and the most advanced technology for vitro fertilization for patients.
The main priority of Fertility Center Erlangen is individual approach to each patient. A dedicated staff and comfortable surroundings will help you to realize your dream a reality thanks to experienced specialists with advanced technologies in the field of IVF.
What specialties in the hospital are the most demanded?
Patients choose Fertility Center Erlangen most frequently for:
What treatments do patients most often ask for?
Patients choose Fertility Center Erlangen most frequently to treat the following conditions:
What procedures do patients have most often?
The most common procedures in the hospital are:
Location
Michael-Vogel-Straße 1E 91052 Erlangen, Germany
Contact the hospital
Medical coordinators will consult you about the treatment in the hospital. It's free and does not oblige you to have a medical trip.
Patients are ready to recommend this hospital to their friends. The hospital makes an individual treatment program and cost estimate.
Currently it's not available. We're working on it.
Choose a diagnosis or procedure to see the cost of treatment at the clinic
We did not find anything for your request
Try changing your request or choose an option from our list
Choose a variant from the list
SEE PRICES ON:
Diagnostic procedures A-Z
clinic
clinic-240
Fertility Center Erlangen
https://s3.eu-central-1.amazonaws.com/bookimed/clinic/5ab24b30f30c9_s.jpeg
Germany, Erlangen